Highest Paying Contract Work in Brisbane!
Rates from $35 p/h and guaranteed jobs
Get paid weekly
We find and onboard clients
We book them according to your availability
Insurance provided
Most jobs 3+ hours
Successful candidates must have their own car, ABN and police clearance
Apply by Registering Below for an Immediate Start!
Home Style Cleaning – Fast-growing Local Domestic Cleaning Company
Home Style Cleaning is a domestic cleaning company started by Kristina in 2018. We are a fast-growing domestic cleaning company in Brisbane. We specialise in house cleaning where our jobs are usually 3-4 hour cleans that are repeating. The majority of our clients are located around the Bayside (Wynnum-Manly) area, however, we are looking to expand to other areas hence the need for subcontractors.
Home Style Cleaning is a business aimed at not just cleaning, but solving the problem of keeping a home clean and organised. While this may sound easy, very few households accomplish this. It is a mission that we focus on.
Why Join The Home Style Cleaning Team?

Pay Above-average Rates

Our insurance covers you

Flexible Schedule

You Get Paid Weekly
How To Start Making Money Today?

Apply today
We review all application carefully – so please show us what makes you special and why you'll delight your clients.

Do a trial job
If you're successful, we'll organise a trial visit for you within the next few days. This is your chance to impress us – and if you're successful this will be your very first repeat client!

Welcome to the team!
If you receive positive feedback from your trial visit. it's time to start organising visits! We'll show you all the available jobs, and you can start accepting jobs and building your schedule.
It all sounds Good To You?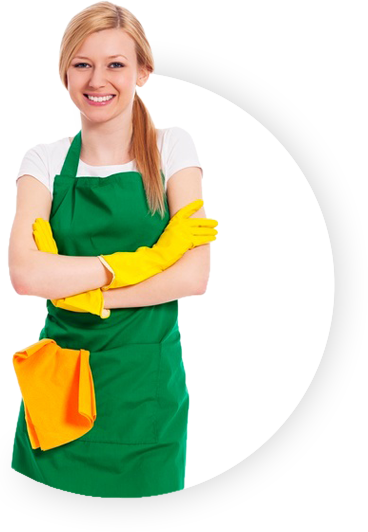 What we need from you
100% customer commitment
Reliable and work-focused
To be ABN registered
Good communication (to us and clients) in English
Police clearance
Own transport is essential (Car preferable)
Apply Now or Ask a Question
Complete the form below or call us on (07) 3073 2625 directly
Disclaimer: All information is kept secure and will not be shared or sold to any third party.